Therapy for Anxiety, Depression
& Relationship Issues
WHOLE PERSON
THERAPY
Start Your Journey Today
PROFESSIONAL, PERSONALIZED, & COMPASSIONATE
Are you feeling overwhelmed or full of self-doubt? If you're looking for extra support and guidance through a challenging situation or if you're just ready to move in a new direction in your life, working with a psychotherapist can be enormously helpful.
As a firm believer in Whole Person Wellness, I am passionate about empowering you to find your voice, create work - life balance, set boundaries and have satisfying and fulfulling relationships. Utilizing a holistic approach, we explore issues surrounding your emotional wellbeing and look at supportive measures such as your physical and social health. There is no such thing as the "mind-body connection" as there is only one unit- you as a Whole Person.
I'm a huge fan of integrating evidence-based practices from both an Eastern and Western perspective. I often refer to complementary and alternative health care providers to provide the most comprehensive emotional health and wellness approach. If you're feeling overwhelmed, anxious or depressed, or are just wrestling with day-to-day life, working with an experienced and holistic therapist can be enormously helpful. I love partnering with people who are ready to build a more fulfilling life path.
Call me today for any questions or to schedule an appointment. You may call me at (562) 888-1856, or you may email at any time at info@helencaldwell.org. I look forward to hearing from you..
FIND YOURSELF
I want to help you live your strongest life, and be your truest self. Wherever you are on your journey, let me help you be the best person you can be!
"No one can make you feel inferior without your consent."
— Eleanor Roosevelt
SERVICES
Helen Caldwell, LCSW provides psychotherapy services including Individual, Family, and Couples Therapy.
Treatment specialization includes:
Anxiety

Depression

Relationship Issues

Setting Boundaries

Confidence Building

Infidelity

Decision Making

Work and Career
I don't just sit and nod and take copious notes while you are sitting in front of me. I offer a dynamic and solutions focused, interactive approach. I pride myself in being fully present with you.
I work with a wide range of issues providing services that span from therapy for anxiety and relationship issues to gaining self acceptance and beyond. In a comfortable and supportive atmosphere, I offer a highly personalized approach tailored to each of my clients individual needs to help attain the personal growth they're striving for.
For questions or to schedule an appointment, you may call me at (562) 888-1856, or you may click below on SCHEDULE A FREE CONSULTATION. I look forward to hearing from you.
TREATMENT MODALITIES
Mindfulness Based Stress Reduction Therapy (MBSR)
Dialectical Behavior Therapy (DBT)
Cognitive Behavior Therapy (CBT)
EMDR (Eye Movement Desensitization and Reprocessing) Therapy
Narrative Therapy
Yoga
Health and Wellness Coaching
WE EMPLOY:
Cognitive Behavioral Therapy (CBT)
Cognitive-behavioral therapy stresses the role of thinking in how we feel and what we do. It is based on the belief that thoughts, rather than people or events, cause our negative feelings. The therapist assists the client in identifying, testing the reality of, and correcting dysfunctional beliefs underlying his or her thinking. The therapist then helps the client modify those thoughts and the behaviors that flow from them. CBT is a structured collaboration between therapist and client and often calls for homework assignments. CBT has been clinically proven to help clients in a relatively short amount of time with a wide range of disorders, including depression and anxiety.
DBT (Dialectical Behavior Therapy)
DBT combines cognitive and behavioral therapy, incorporating methodologies from various practices including Eastern mindfulness techniques. DBT enhances behavioral capabilities and improves motivation to change.
Mindfulness
It is so easy to get wrapped up in the "I should haves" of the past and the worries of the future, that the present is muddied, causing the littlest hurdle to be overwhelming or the most pleasant experience to be missed. Mindfulness allows individuals to fully experience the present, good or bad, non-judgmentally, one mindfully, and effectively.
EMDR (Eye Movement Desensitization and Reprocessing) Therapy
EMDR reprocesses past traumas, stressors, and other significant life events through bilateral stimulation that still hold power in the present by means of beliefs and emotions so you can find your best self.
Narrative Therapy
Narrative Therapy embraces the idea that stories actually shape our behaviors and our lives and that we become the stories we tell about ourselves. There are helpful narratives we can choose to embrace as well as unhelpful ones. Narrative therapy allows you to manipulate not only what will happen, but also your understanding of what has already happened.
Strength-Based
Strength-based therapy is a type of positive psychotherapy and counseling that focuses more on your internal strengths and resourcefulness, and less on weaknesses, failures, and shortcomings. This focus sets up a positive mindset that helps you build on you best qualities, find your strengths, improve resilience and change worldview to one that is more positive. A positive attitude, in turn, can help your expectations of yourself and others become more reasonable.
We have a staff trained in a variety of disciplines, to provide you with an approach that is personalized to you. We have clinicians available to see you 7 days a week. Click HERE to find out more about our staff.
"May your choices reflect your hopes, not your fears."
- Nelson Mandela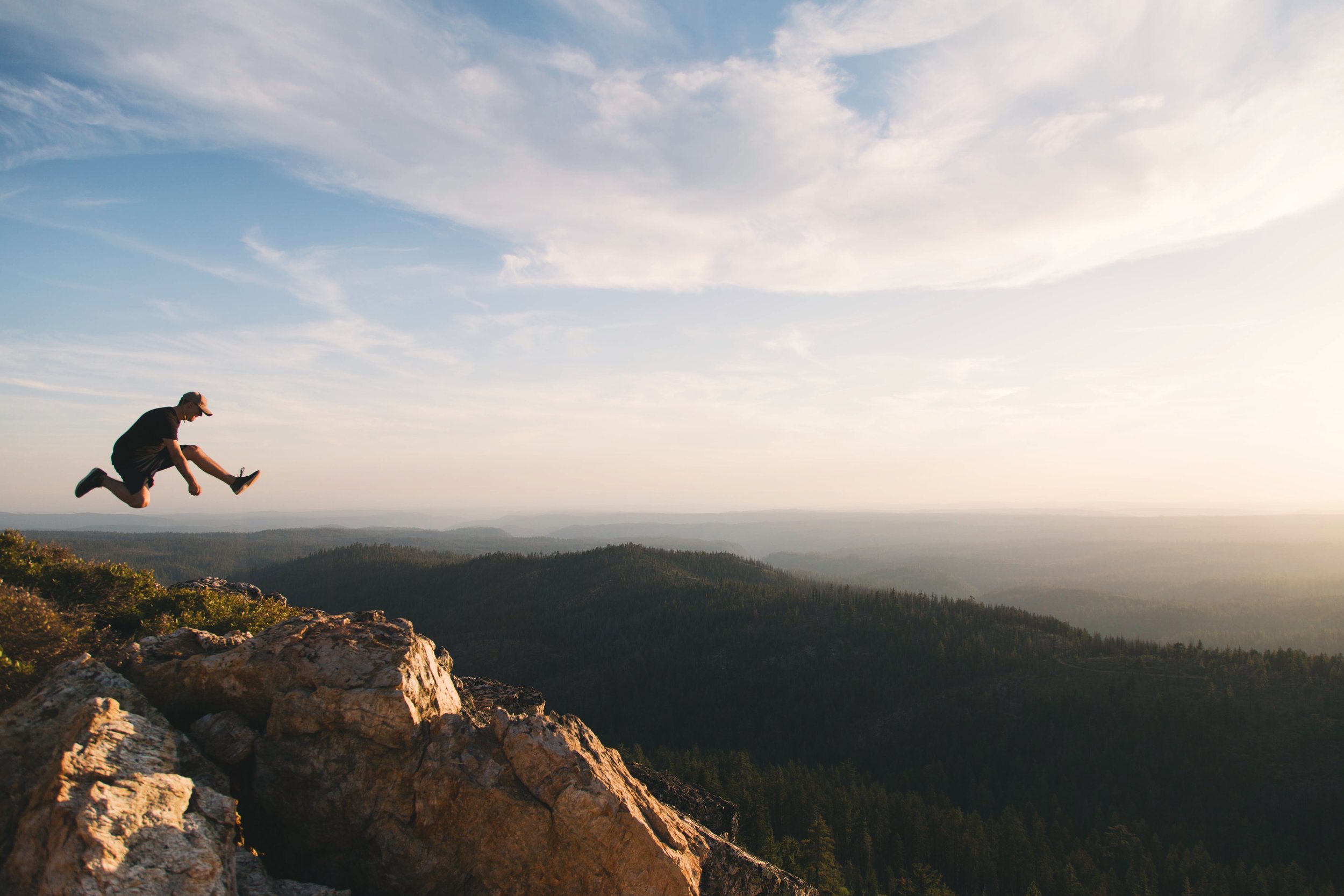 BLOG- Thoughts on Change.
We all have to begin this journey in different places. Everyone struggles with different burdens, but we are all trying to reach wholeness and fulfillment in our entire being. Each month, I'll take on a different topic that I hope will meet you on your journey, and inspire you. If you know someone who could use some encouragement, would you share with them?
"To love oneself is the beginning of a life-long romance"

– Oscar Wilde